Insulvac – Attic, Cavity Vacuuming, Sydney
Established in 1997, Insulvac Sydney has been leading providers of attic, roof space & cavity cleaning and insulation solutions for residential, commercial and industrial roof spaces & attics, cavities in Sydney. We work with builders, pest controllers, air conditioner installers, sound-proofers, demolition teams and individuals. Read about the Government's new loose fill insulation testing program here
 ✓  Attic roof space & cavity vacuuming & toxic dust extraction
 ✓  Attic, roof space & cavity debris & rubbish removal
 ✓  Removal of contaminated or old attic insulation from attics, homes & commercial premises
 ✓  Installation of new acoustic & thermal insulation products
 ✓  Installation of roof ventilation
 ✓  Installation of downlight guards
 ✓  Removal of old water tanks and more
OUR SERVICES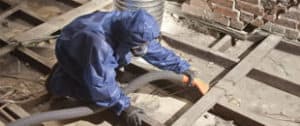 Insulvac is your choice for quality, safe, trustworthy, and affordable customised solutions for any domestic, commercial or industrial roof space problems.
OUR PRODUCTS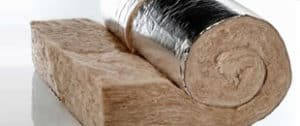 Insulation products have evolved with advancing technology improving the quality & performance of insulation. Research shows glasswool & polyester to be safe.
TESTIMONIALS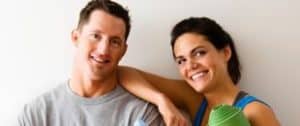 "Gavin & his men did a fantastic job. They were so polite and informative, it was a real pleasure to deal with them."
Quality Assurance Guarantee
1000's of Happy Customers
Over 20 years of Experience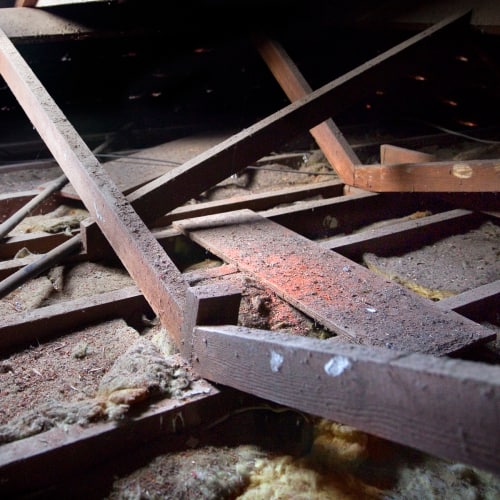 CAVITY CLEANING
When work is done in your attic or on your roof most likely there is a mess left behind. Over time more mess accumulates in your roof space and this could weigh your ceilings down.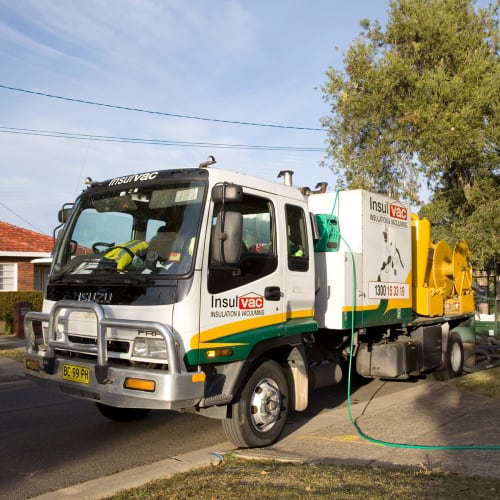 INSURANCE WORK
All our work is quality assurance guarantee. Insulvac takes pride in all aspects of our service delivery ensuring we leave you happy with our work and service.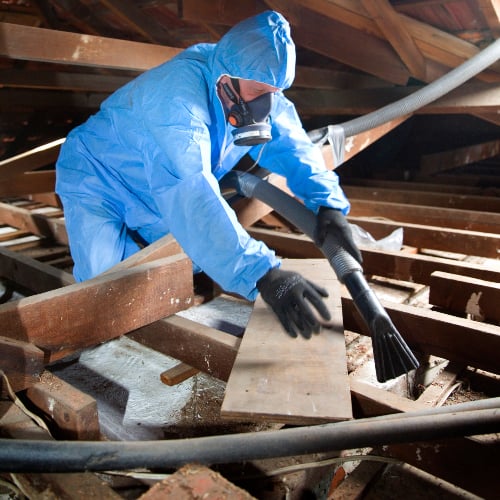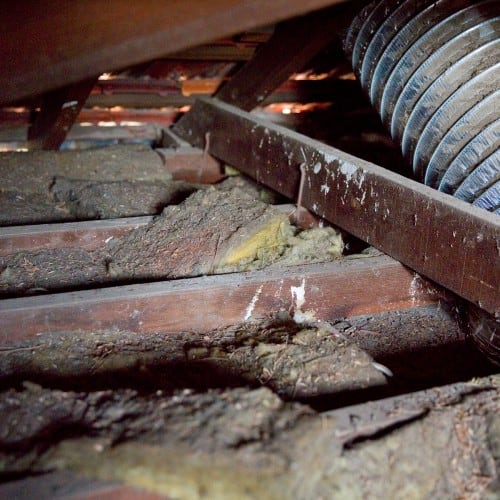 LEAD TESTING
Because Lead is cheap and useful, it is found in many products and places in the environment. Over the years large amounts of dust collect in your roof space, often containing lead; we could be talking about your attic right now!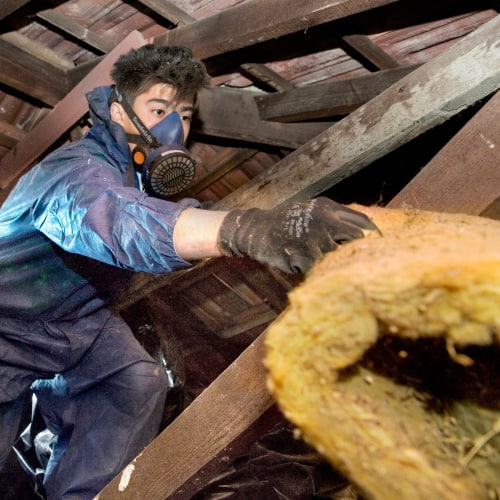 INSULATION REMOVAL
We cannot put enough emphasis on the immediate benefits for your family and the long-term benefits for our environment from insulation removal and replacement. It's a smart move for everybody.