I engaged Insulvac (Gavin and his team) to vacuum the roof cavity which had layers of more than 40 years of dust. The team did a fantastic job and installed insulation. The team and the young lady in the office was very efficient and was prompt in their service. I strongly recommend them for the cleaning of roof cavity.
The team were great! Very friendly, polite and seemed very efficient. Thanks so much for a great service from start to finish!
Your people were very efficient and professional. Thank them again for me. If any of our friends are looking for your type of services I will be highly recommending you.
Insulvac Insulation Vacuuming
Established in 1997, Insulvac Sydney metropolitan area, has been leading providers of roof space / cavity cleaning and insulation solutions for residential, commercial and industrial roof spaces in Sydney. Conveniently based in Leichhardt NSW, in the inner west of Sydney, our team of professionals specialise in:
 ✓  Roof space / cavity vacuuming
 ✓ Toxic dust extraction
 ✓ Roof space /cavity debris removal
 ✓ Removal of contaminated or old insulation
 ✓ Installation of new acoustic & thermal insulation
 ✓ Installation of roof ventilation
 ✓ Installation of downlight guards
 ✓ Removal of old water tanks
 ✓ Consultation & expert advice on all of the above.
We pride ourselves in quality, safe, trustworthy and affordable customised solutions for any domestic, commercial or industrial roof space problems and comply with the Australian Building Codes for the insulation of ceilings, walls and floors and the Australian Dust Removalists Association (ADRA) code of practice for safe ceiling dust removal.
As a member of the Housing Industry Australia (HIA) we uphold HIA's code of ethics committing ourselves to promoting the highest standards of customer service, workmanship and business conduct, and full compliance with all applicable laws, regulations, codes and standards.
Ongoing Training and Safety
It is fundamental that our team of professionals maintain compliance with regulations and standards and adapt to changing trends where necessary. Therefore when possible in-house training is provided and our staff are encouraged to take up courses from which they can refresh and further develop their skills and knowledge.
We believe that a company's best asset is its staff members, which is why we consider worker safety and a safe working environment to be a priority and thus a safe contract delivery. All our operators hold OHS Construction Induction Cards and are provided with, and encouraged to wear Personal Protection Equipment (PPE).
Recently, three Insulvac team members, including Director Gavin Clarke, have completed the Transport for New South Wales (TfNSW) Rail Industry Safety Induction (RISI) course, which permits them to work near railway lines. These are obtained by attending a full day course followed by a medical examination (including a urine sample) which if you Pass gives you a permit to carry out work near railway lines. The permit (a plastic ID card) is valid for 5 years..
Quality Assurance Guarantee
We pride ourselves in using insulation applications of premium quality, manufactured to Australian Standards that are environmentally friendly.
We believe in giving you the best service we can which is why we don't just leave when we've done the job; we leave when we've got your tick of approval that you're satisfied with the results.
We're always looking for ways to improve our service efficiency and feedback is an important tool we use for that. We appreciate every compliment or complaint as this helps us create a better service and customer satisfaction.
Quality Assurance Guarantee
1000's of Happy Customers
Over 20 years of Experience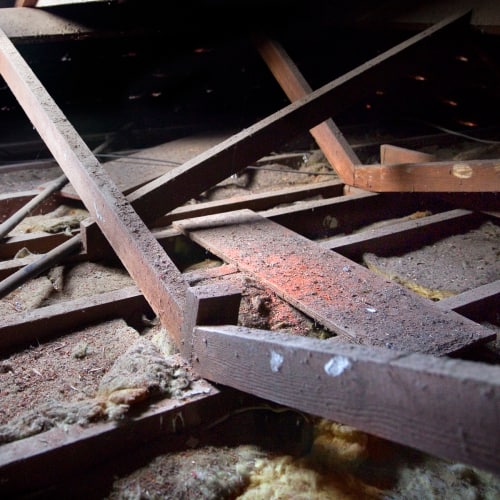 CAVITY CLEANING
When work is done in your attic or on your roof most likely there is a mess left behind. Over time more mess accumulates in your roof space and this could weigh your ceilings down.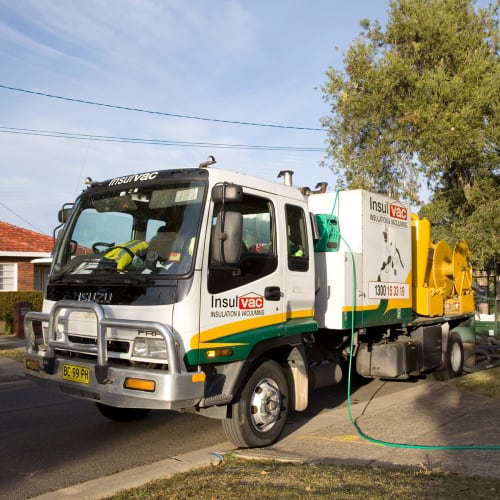 INSURANCE WORK
All our work is quality assurance guarantee. Insulvac takes pride in all aspects of our service delivery ensuring we leave you happy with our work and service.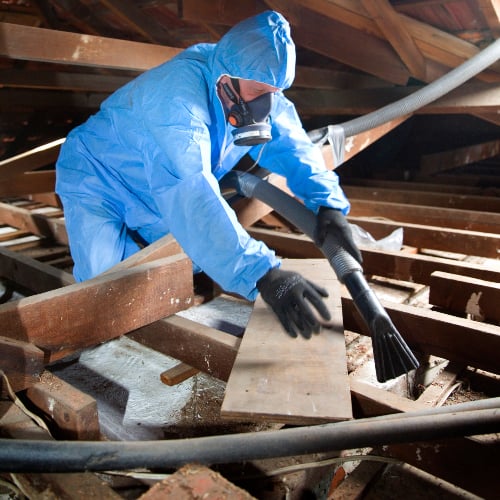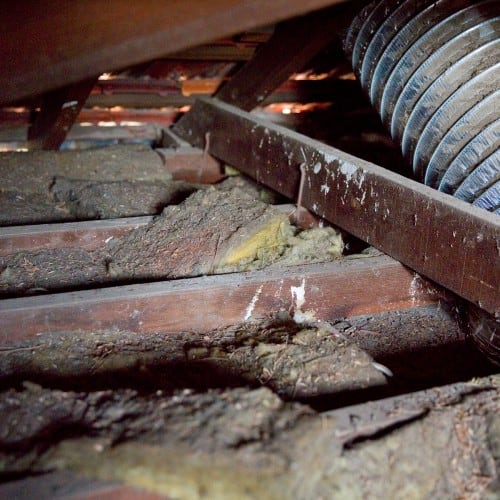 LEAD TESTING
Because Lead is cheap and useful, it is found in many products and places in the environment. Over the years large amounts of dust collect in your roof space, often containing lead; we could be talking about your attic right now!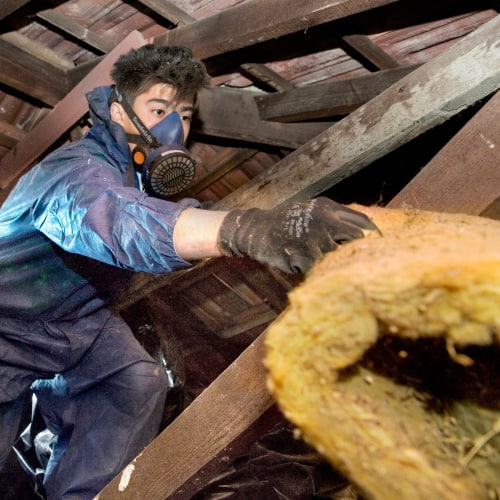 INSULATION REMOVAL
We cannot put enough emphasis on the immediate benefits for your family and the long-term benefits for our environment from insulation removal and replacement. It's a smart move for everybody.