The team were great! Very friendly, polite and seemed very efficient. Thanks so much for a great service from start to finish!
Your people were very efficient and professional. Thank them again for me. If any of our friends are looking for your type of services I will be highly recommending you.
Glasswool Overview
Glasswool insulation offers proven thermal and acoustic performance. It is made largely from recycled glass and is more bio soluble than before; meaning that if you happen to inhale some fibres it is rapidly cleared from the body.
Glasswool batts are inexpensive, easy to cut and fire resistant. The fibres trap tiny pockets of air making them poor conductors resisting heat flow entering your house from outside when it's hot, and trapping warmth inside when it's cold outside. Like all bulk insulation glasswool batts act like a sponge to help soak up energy thus reducing unwanted noise from outside your home and from room to room.
Features of glasswool insulation:
✓  Non-combustible
✓  Highly sustainable
✓  Doesn't sustain vermin
✓  Will not encourage the growth of fungi, mould or bacteria  
We use a range of glasswool batts that are bonded thermally so there are no added chemicals such as phenol and formaldehyde. They are also classified as low allergen as they emit no measurable volatile organic compounds, which are known to trigger allergies.
Studies have shown that there a no long term health concerns from using glasswool insulation and has been classified by the national Occupational Health and Safety Commission as non-hazardous. However glasswool can cause short term irritation to the skin, eyes, nose and throat so we use Personal Protection Equipment (PPE) including protective clothing to prevent any discomfort when handling these materials.
Quality Assurance Guarantee
1000's of Happy Customers
Over 20 years of Experience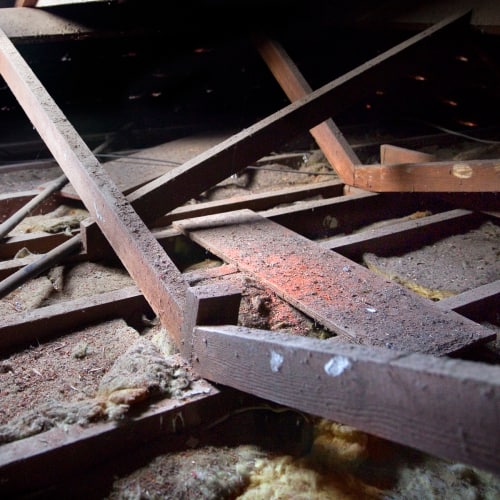 CAVITY CLEANING
When work is done in your attic or on your roof most likely there is a mess left behind. Over time more mess accumulates in your roof space and this could weigh your ceilings down.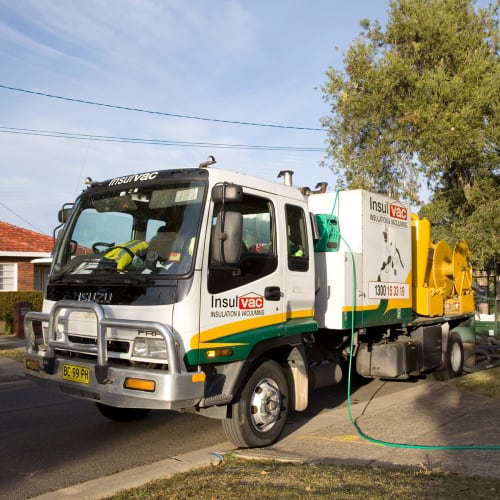 INSURANCE WORK
All our work is quality assurance guarantee. Insulvac takes pride in all aspects of our service delivery ensuring we leave you happy with our work and service.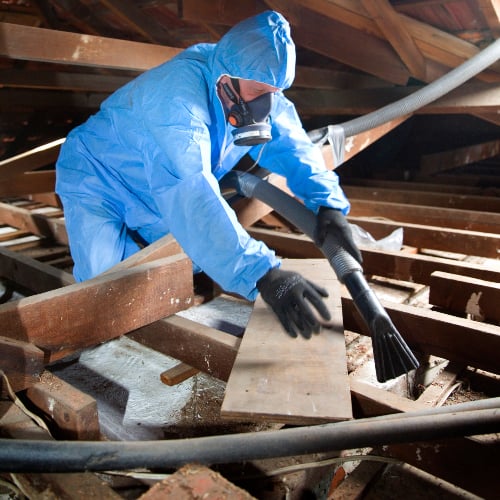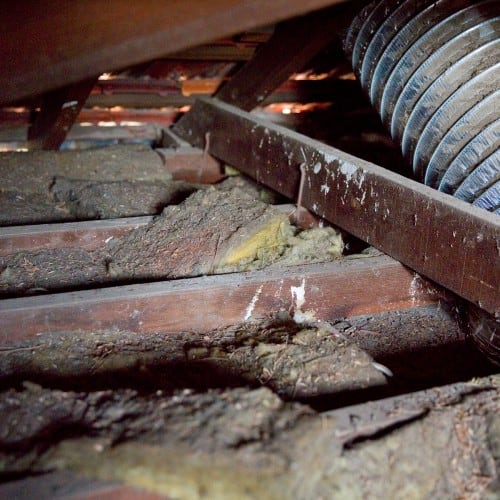 LEAD TESTING
Because Lead is cheap and useful, it is found in many products and places in the environment. Over the years large amounts of dust collect in your roof space, often containing lead; we could be talking about your attic right now!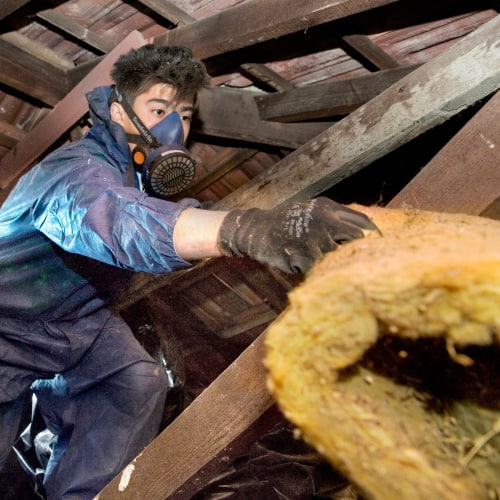 INSULATION REMOVAL
We cannot put enough emphasis on the immediate benefits for your family and the long-term benefits for our environment from insulation removal and replacement. It's a smart move for everybody.