Bradford Gold Ceiling Batts
Your people were very efficient and professional. Thank them again for me. If any of our friends are looking for your type of services I will be highly recommending you.
I engaged Insulvac (Gavin and his team) to vacuum the roof cavity which had layers of more than 40 years of dust. The team did a fantastic job and installed insulation. The team and the young lady in the office was very efficient and was prompt in their service. I strongly recommend them for the cleaning of roof cavity.
Glasswool – Bradford Gold Ceiling Batts
Product Description
Bradford Gold ceiling batts are a resilient and compressible insulation manufactured from the controlled felting of glasswool bonded with a thermosetting resin.
The batts provide both thermal and acoustic insulation while also being soft and easy to install in the home. Bradford Gold Ceiling Batts will not burn. Bradford Gold Ceiling Batts are supplied in two conventional widths to suit standard housing construction: 430mm width for joists spaced at 450mm centres, as well as 580rnm width for joists spaced at 600mm centres.
Bradford Gold is installed by laying them on top of the ceiling in between the ceiling joists. They are also suitable for installation under floors for added energy savings. For safe handling instructions please refer to MSDS sheet.
Breathe Easy
Bradford Glasswool is not classified as carcinogenic. The International Allergy for Research into Cancer (IARC) has determined that glasswool insulation products are non-carcinogenic, with no potential for causing cancer in humans. Bradford Gold Insulation is the only accepted insulation partner of the National Asthma Council Australia Sensitive Choice program. Bradford gold insulation is suitable for use in homes of asthma and allergy sufferers.
CSR Bradford insulation
Bradford Insulation guarantees that all our products are low allergen, will not pack down, shrink, mould, rot or deteriorate and, when installed in accordance with our directions, will last the lifetime of your home.
This product complies with AS4859.1 – "Materials for the thermal insulation of buildings".
Download for more info.
Quality Assurance Guarantee
1000's of Happy Customers
Over 20 years of Experience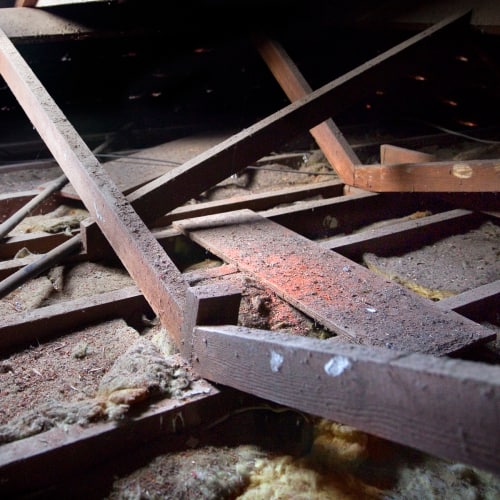 CAVITY CLEANING
When work is done in your attic or on your roof most likely there is a mess left behind. Over time more mess accumulates in your roof space and this could weigh your ceilings down.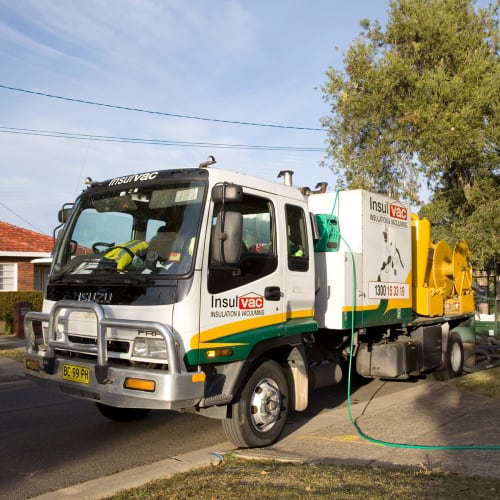 INSURANCE WORK
All our work is quality assurance guarantee. Insulvac takes pride in all aspects of our service delivery ensuring we leave you happy with our work and service.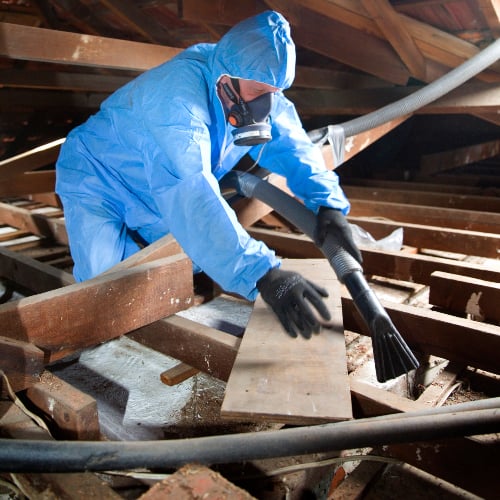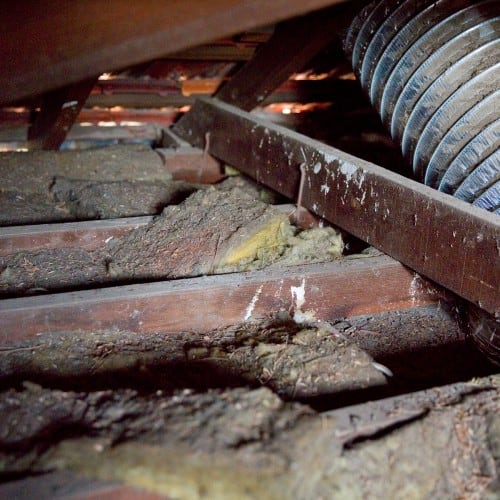 LEAD TESTING
Because Lead is cheap and useful, it is found in many products and places in the environment. Over the years large amounts of dust collect in your roof space, often containing lead; we could be talking about your attic right now!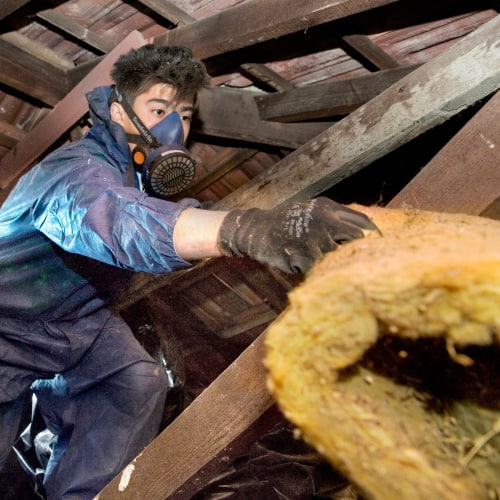 INSULATION REMOVAL
We cannot put enough emphasis on the immediate benefits for your family and the long-term benefits for our environment from insulation removal and replacement. It's a smart move for everybody.