Earthwool Wall & Ceiling Batts by Knauf
The team were great! Very friendly, polite and seemed very efficient. Thanks so much for a great service from start to finish!
Your people were very efficient and professional. Thank them again for me. If any of our friends are looking for your type of services I will be highly recommending you.
Earthwool Wall & Ceiling Batts by Knauf
Description
Knauf Insulation's EarthWoolTM Wall and Ceiling Batts are made from highly resilient, inorganic glass fibres bonded by ECOSE® Technology, a revolutionary new binder based on rapidly renewable bio-based materials rather than non-renewable petroleum-based chemicals. ECOSE® Technology reduces Knauf Insulation binder embodied energy and contains no phenol, formaldehyde, acrylics or artificial colours found in traditional glasswool insulation.
Application
EarthWoolTM Wall and Ceiling Batts provide a cost-effective thermal and acoustical barrier for energy-efficient construction. The batts' consistent quality, low dust, and clean-cutting resilient wool makes installation fast. EarthWoolTM Wall and Ceiling Batts can be used in timber and metal frame applications in residential structures. These applications include thermal and acoustical treatments to walls, ceilings and floors. Knauf Insulation offers EarthWoolTM Wall and Ceiling Batts in a wide range of sizes and R-values.
Features & Benefits:
✓  Proven Performance
✓  Superior Handling
✓  Convenient Packaging, Easier Handling
✓  Superior Service & Support
Knauf Insulation's EarthWool products with ECOSE® Technology benefit from a formaldehyde-free binder made from rapidly renewable bio-based materials instead of petroleum-based chemicals which is up to 70% less energy intensive. The technology has been developed for Knauf Insulation's glass and rock mineral wool products, enhancing their environmental credentials without affecting the thermal, acoustic or fire performance. EarthWoolTM products made with ECOSE® Technology contain no dye or artificial colours – the colour is completely natural.
Quality Assurance Guarantee
1000's of Happy Customers
Over 20 years of Experience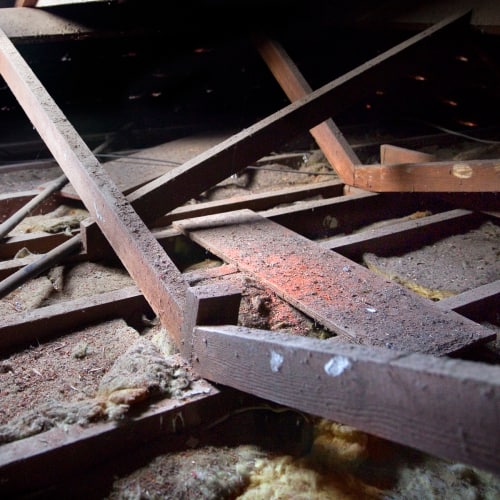 CAVITY CLEANING
When work is done in your attic or on your roof most likely there is a mess left behind. Over time more mess accumulates in your roof space and this could weigh your ceilings down.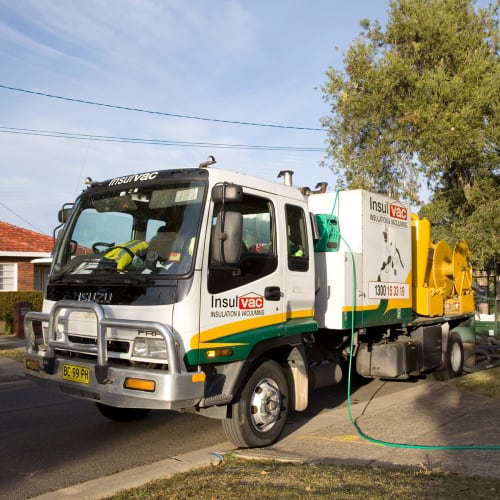 INSURANCE WORK
All our work is quality assurance guarantee. Insulvac takes pride in all aspects of our service delivery ensuring we leave you happy with our work and service.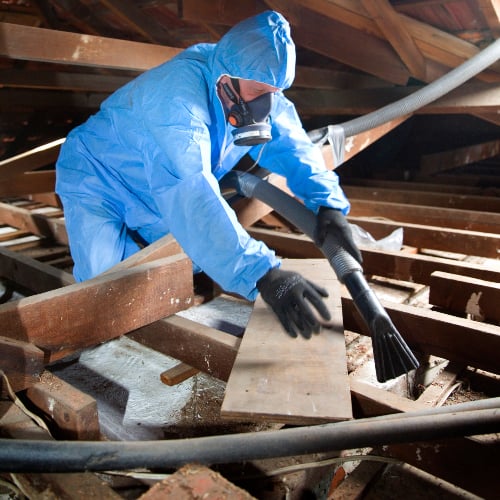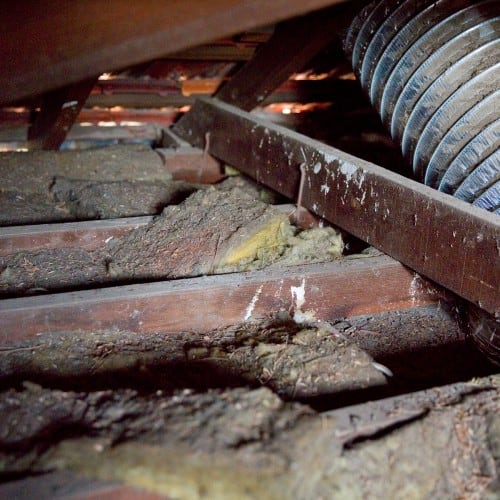 LEAD TESTING
Because Lead is cheap and useful, it is found in many products and places in the environment. Over the years large amounts of dust collect in your roof space, often containing lead; we could be talking about your attic right now!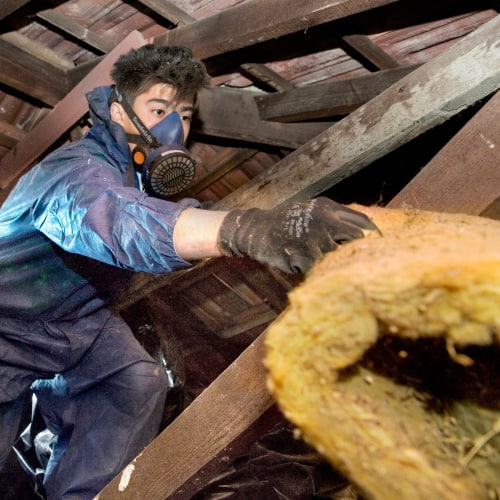 INSULATION REMOVAL
We cannot put enough emphasis on the immediate benefits for your family and the long-term benefits for our environment from insulation removal and replacement. It's a smart move for everybody.