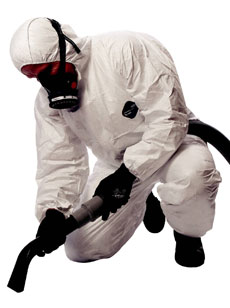 Rail Industry Safety Permit
Gavin Clarke and two other Insulvac team members have completed the Transport for New South Wales (TfNSW) Rail Industry Safety Induction (RISI) course, which permits them to work near railway lines. These are obtained by attending a full day course followed by a medical examination (including a urine sample) which if you Pass gives you a permit to carry out work near railway lines. The permit (a plastic ID card) is valid for 5 years.
Insulvac's previous rail project work includes:
Independent Asbestos Removal
 ✓  Tenterfield Railway
 ✓  Wollstonecraft Train Station
 ✓  Warrimoo Railway Station
 ✓  Everleigh Rail Yards
 ✓  Carramar Railway Station
 ✓  Railcorp Strathfield
Ross Mitchell & Associates Group
 ✓  Mortuary Station, Redfern
 ✓  Broadmeadow Railway
RailCorp
 ✓  Epping Sub Station
TfNSW RISI Cards
Rail Industry Safety Induction (RISI) is a training course that introduces participants to the key generic hazards of an operating rail environment, including electrical safety awareness. A RISI card is a form of Rail Safety Worker identification card. Contractors who are not holders of a TfNSW RISI card will not be allowed to enter the Sydney Trains network.
Note: RISI Cards issued by RailCorp will continue to be recognised for use in the Sydney Trains Network and will remain valid until the expiry date shown on the card. Upon expiry these cards will be repalced with TfNSW card.
Contractors who have RISI cards issued by other rail operators will need to convert their existing cards to a TfNSW RISI card. Only RISI cards obtained from TfNSW RISI training providers will be converted to TfNSW cards.
As at January 2011 requests for conversion of cards issued by other RTO's are no longer accepted by TfNSW. All requests for conversions must be through the training provider that initially delivered the RISI training.
The Insulvac team is experienced, qualified and appropriately trained for rail work.
Quality Assurance Guarantee
1000's of Happy Customers
Over 20 years of Experience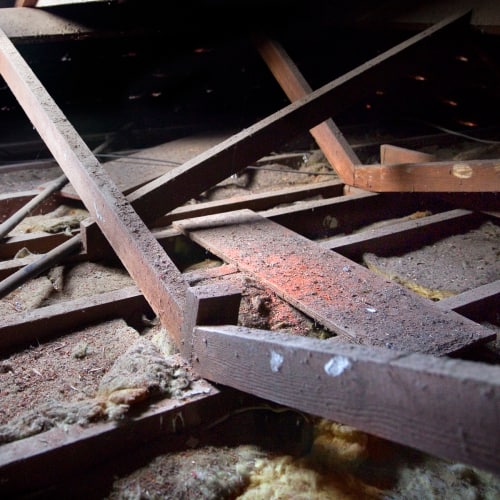 CAVITY CLEANING
When work is done in your attic or on your roof most likely there is a mess left behind. Over time more mess accumulates in your roof space and this could weigh your ceilings down.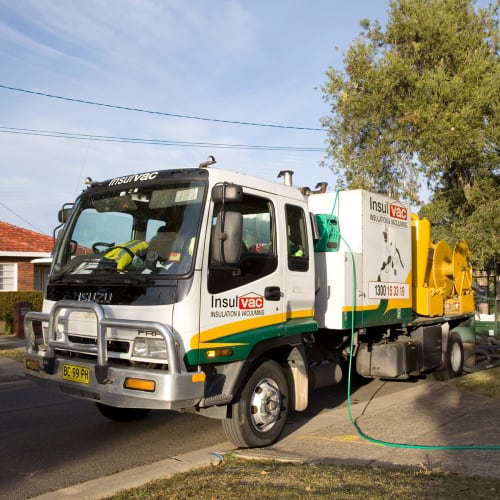 INSURANCE WORK
All our work is quality assurance guarantee. Insulvac takes pride in all aspects of our service delivery ensuring we leave you happy with our work and service.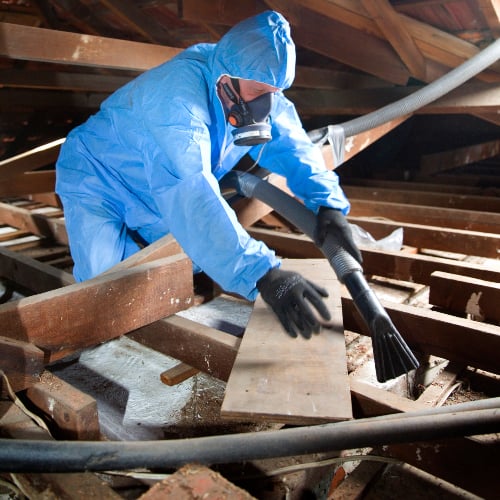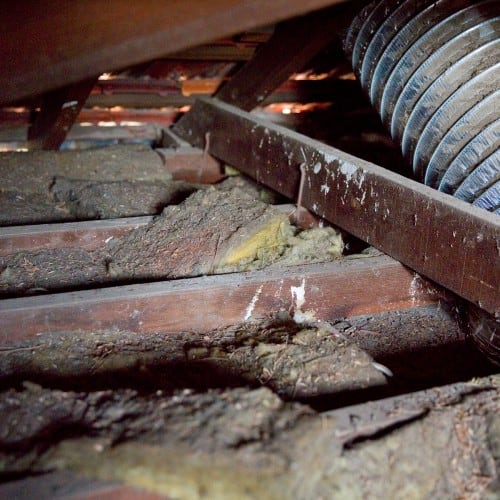 LEAD TESTING
Because Lead is cheap and useful, it is found in many products and places in the environment. Over the years large amounts of dust collect in your roof space, often containing lead; we could be talking about your attic right now!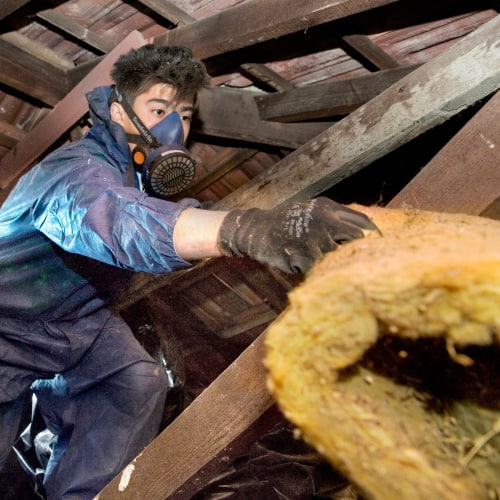 INSULATION REMOVAL
We cannot put enough emphasis on the immediate benefits for your family and the long-term benefits for our environment from insulation removal and replacement. It's a smart move for everybody.