Your people were very efficient and professional. Thank them again for me. If any of our friends are looking for your type of services I will be highly recommending you.
I engaged Insulvac (Gavin and his team) to vacuum the roof cavity which had layers of more than 40 years of dust. The team did a fantastic job and installed insulation. The team and the young lady in the office was very efficient and was prompt in their service. I strongly recommend them for the cleaning of roof cavity.
Meet the Director – Gavin Clarke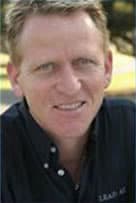 Meet the man driving the Insulvac team, our Managing Director Gavin Clarke. Gavin is a licensed builder with over two decades of experience in the construction and insulation industry. Gavin is very passionate about the industry especially promoting awareness of the dangers lurking in ceiling dust. He is our "go to guy" for any building or attic cavity advice.
Gavin is a hands on Director. He will be the person knocking on your door to provide you with a free quote, sometimes he'll help our teams out with the vacuuming and insulation and, he's also a great receptionist when he's in the office.
Gavin recently completed the Transport for New South Wales (TfNSW) Rail Industry Safety Induction (RISI) course, which permits him to work near railway lines. These are obtained by attending a full day course followed by a medical examination (including a urine sample) which if you Pass gives you a permit to carry out work near railway lines. The permit (a plastic ID card) is valid for 5 years.
Quality Assurance Guarantee
1000's of Happy Customers
Over 20 years of Experience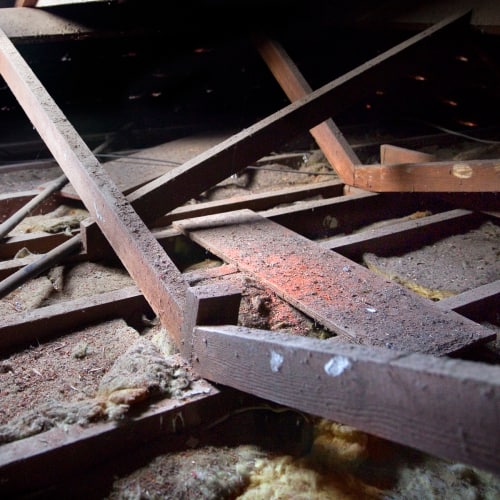 CAVITY CLEANING
When work is done in your attic or on your roof most likely there is a mess left behind. Over time more mess accumulates in your roof space and this could weigh your ceilings down.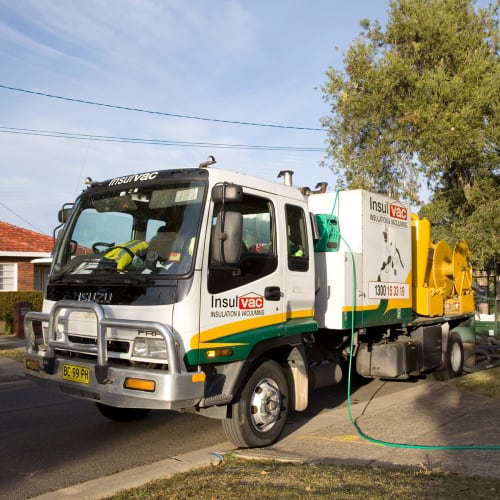 INSURANCE WORK
All our work is quality assurance guarantee. Insulvac takes pride in all aspects of our service delivery ensuring we leave you happy with our work and service.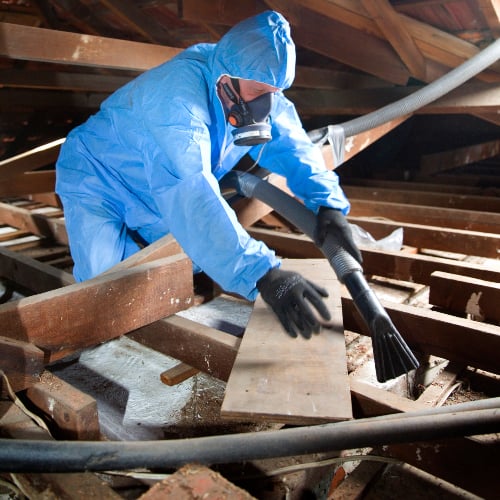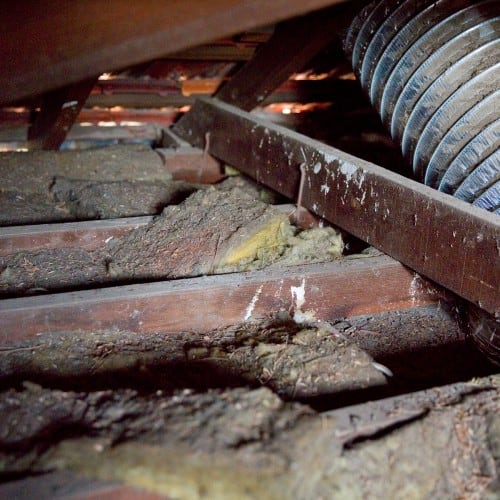 LEAD TESTING
Because Lead is cheap and useful, it is found in many products and places in the environment. Over the years large amounts of dust collect in your roof space, often containing lead; we could be talking about your attic right now!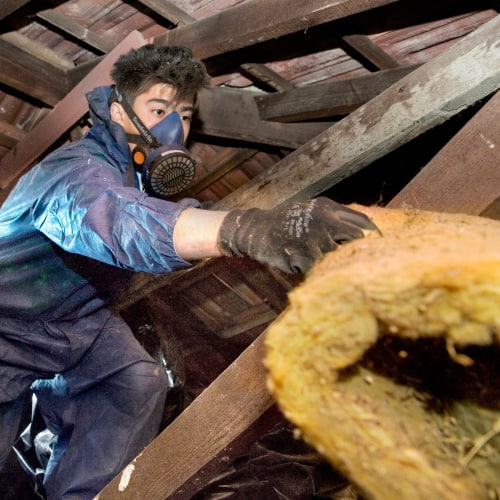 INSULATION REMOVAL
We cannot put enough emphasis on the immediate benefits for your family and the long-term benefits for our environment from insulation removal and replacement. It's a smart move for everybody.