Thank you for all your help. We are very pleased with the work that was done and will certainly be recommending Insulvac to friends and family.
Your people were very efficient and professional. Thank them again for me. If any of our friends are looking for your type of services I will be highly recommending you.
Meet the Insulvac Team
The ceiling insulation industry has had its fair share of bad press due to the lack of qualified insulation operators. This has impacted on many Sydney residents' trust in the industry.
At Insulvac we are passionate about what we do and we believe in building and maintaining strong relationships with our trade partners and customers. Making sure they trust us to get the job done in a safe and correct manner.
We would like you to get to know us a bit better and meet the senior members behind Insulvac. Most likely you will meet them along the way
Office Management – 
Desirée
Recently joining the team, Desirée is the hub of our operation, assuming the roles of Office Administrator and Director's Assistant among many other things.
Desirée's efficiency and great multitasking ensures our office runs smoothly and that all lines of communication are open making sure we get the job done properly, quickly and efficiently.
When you call Insulvac, 9 out of 10 times Desirée will be the one you will talk to for answers to your queries.
Where would we be without Desirée?
Machine Operators and Installers – Ray, Ankit & Sarvjit
Our trusted senior operators Ray, Ankit & Sarvjit are the face of our operator and installer team. As senior members of the team they are also responsible for training of any new members that join our team. They have extensive knowledge of the industry and the safe installation of insulation. Our clients often call to let us know how happy they are with the service they were given by our team members.
Sales Representative – Gavin
Gavin is a very hands on Director. Not only will he take time to help our teams in the roof spaces, he will come knocking on your door to give you a quote and provide advice on the best way of cleaning and/or insulating your roof. If he's unable to attend, one of our other sales reps will visit you and our promise to you is that their industry knowledge is as extensive as Gavin's.
Quality Assurance Guarantee
1000's of Happy Customers
Over 20 years of Experience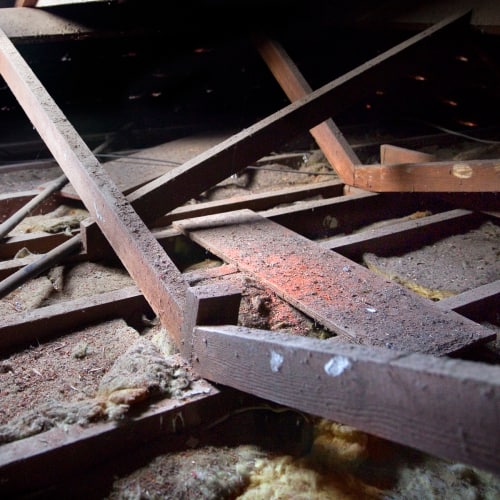 CAVITY CLEANING
When work is done in your attic or on your roof most likely there is a mess left behind. Over time more mess accumulates in your roof space and this could weigh your ceilings down.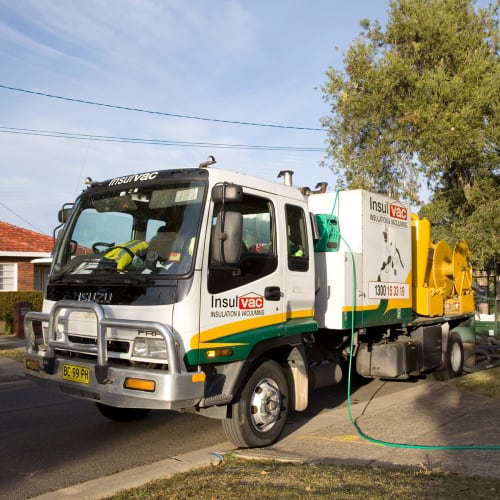 INSURANCE WORK
All our work is quality assurance guarantee. Insulvac takes pride in all aspects of our service delivery ensuring we leave you happy with our work and service.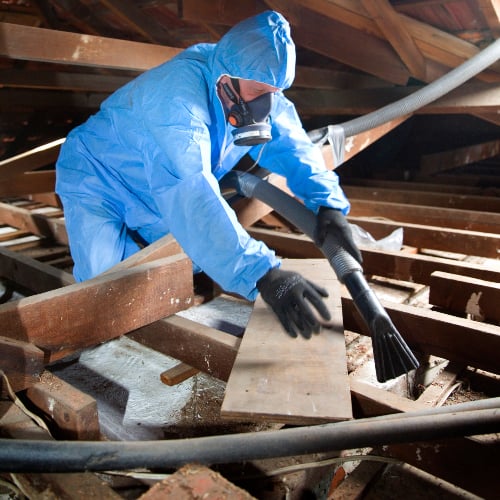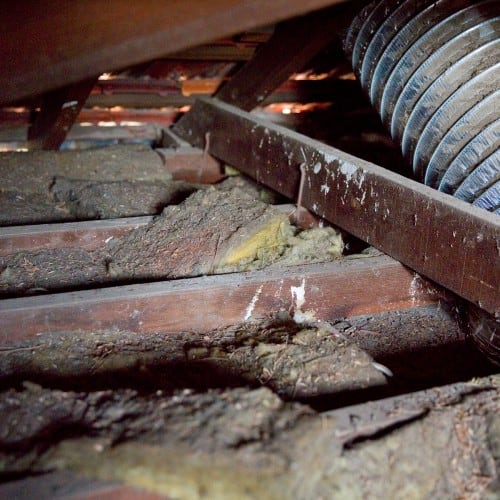 LEAD TESTING
Because Lead is cheap and useful, it is found in many products and places in the environment. Over the years large amounts of dust collect in your roof space, often containing lead; we could be talking about your attic right now!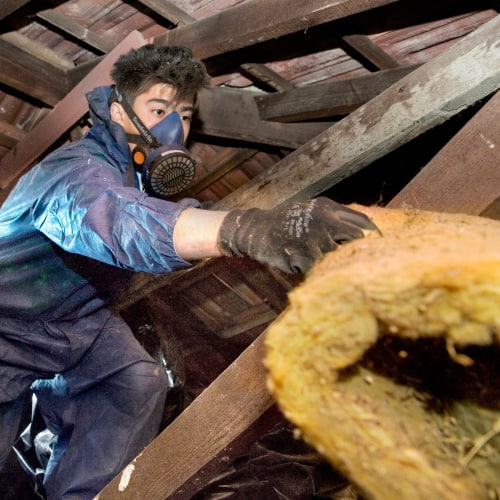 INSULATION REMOVAL
We cannot put enough emphasis on the immediate benefits for your family and the long-term benefits for our environment from insulation removal and replacement. It's a smart move for everybody.