I engaged Insulvac (Gavin and his team) to vacuum the roof cavity which had layers of more than 40 years of dust. The team did a fantastic job and installed insulation. The team and the young lady in the office was very efficient and was prompt in their service. I strongly recommend them for the cleaning of roof cavity.
Products Overview
Here at Insulvac we're confident in our product selection and pride ourselves in using:
✓  Premium quality,
✓  Manufactured to Australian Standards,
✓  Environmentally Friendly products
✓  Available on the Australian market.
We treat your home as it were our own so we only recommend products that we would use or have used in our own homes.
Insulation plays a vital role in the overall comfort of your home in respect to both temperature and noise. It also plays a significant part in the energy efficiency, safety and regulatory compliance of houses in Australia.
Insulation products have come a long way over the years and with advancing technology improving the quality and performance of insulation, research has found glasswool and polyester to be safe. When used in conjunction with proper roof ventilation and downlight protection you're investing in a much safer, cleaner and healthier indoor environment.
Products we use to insulate your home safely include:
✓  Glasswool Insulation
✓  Polyester Insulation
✓  Wool Insulation
✓  Reflective Foil Insulation
✓  Roof Ventilation
✓  Downlight Covers
Give us a call now on 1300 763 459 for the best advice tailored to your roof space needs.
Quality Assurance Guarantee
1000's of Happy Customers
Over 20 years of Experience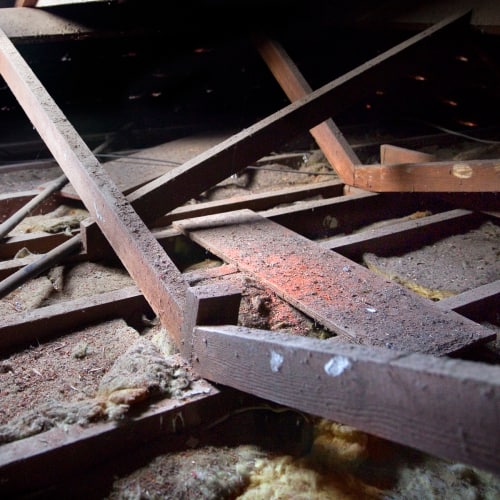 CAVITY CLEANING
When work is done in your attic or on your roof most likely there is a mess left behind. Over time more mess accumulates in your roof space and this could weigh your ceilings down.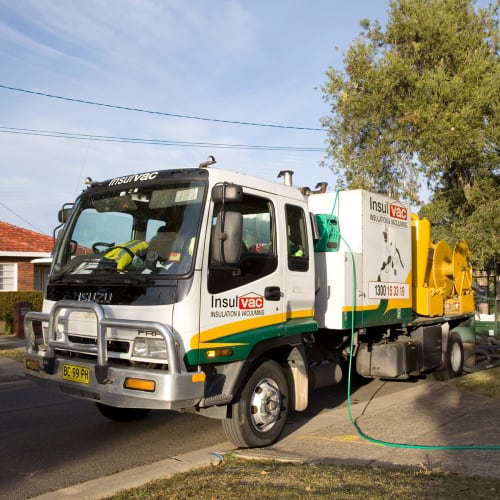 INSURANCE WORK
All our work is quality assurance guarantee. Insulvac takes pride in all aspects of our service delivery ensuring we leave you happy with our work and service.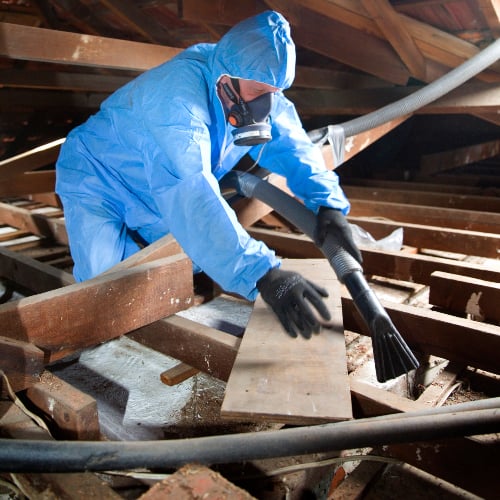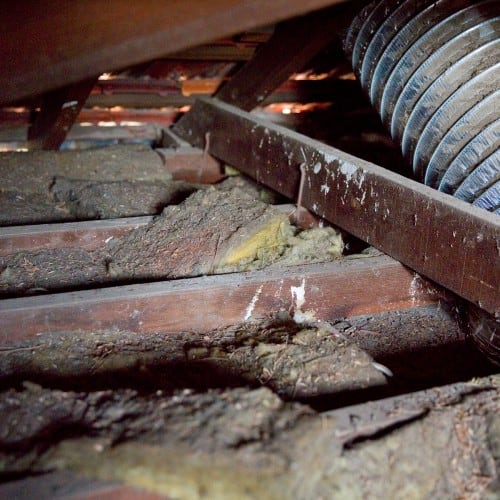 LEAD TESTING
Because Lead is cheap and useful, it is found in many products and places in the environment. Over the years large amounts of dust collect in your roof space, often containing lead; we could be talking about your attic right now!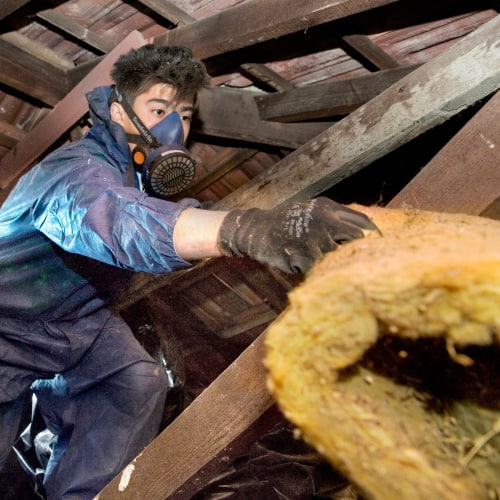 INSULATION REMOVAL
We cannot put enough emphasis on the immediate benefits for your family and the long-term benefits for our environment from insulation removal and replacement. It's a smart move for everybody.