I engaged Insulvac (Gavin and his team) to vacuum the roof cavity which had layers of more than 40 years of dust. The team did a fantastic job and installed insulation. The team and the young lady in the office was very efficient and was prompt in their service. I strongly recommend them for the cleaning of roof cavity.
Downlight Covers – IGLOO
Downlight IGLOO Halogen Downlight Cover by In-Ceiling Technologies Pty Ltd.
Features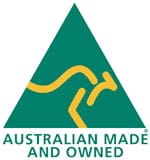 ✓  Australian made and owned
 ✓  Patent pending No. 2009 905681 Design 14526/2009
 ✓  AS/NZ 3000-2001 Approved
 ✓  Unique cover & transformer holder in one
 ✓  Two piece construction – All pieces identical, making it interchangeable
 ✓  Made from fire retardant materials
 ✓  Easily installed. No disconnect / reconnect of wires required
 ✓  Ventilation holes stop excessive heat buildup
 ✓  No tools required for installation
 ✓  Insulation can be laid up to sides of Downlight IGLOO but must not be laid on top
 ✓  Light can be easily found in ceiling & transformer cannot overheat
 ✓  Elongated hole in base allows Downlight IGLOO to fit close to joints
 ✓  Adds to total insulation value
 ✓  Prevents particle penetration & insects entering
When installing insulation, in compliance with regulation we leave a 200mm clearance around downlights. This allows halogens to dissipate heat to reduce the risk of fire however substantial heating and cooling is still wasted through this clearance.
Overtime, loose material builds up around any high temperature globe increasing the risk of fire in your ceiling. Even hazardous elements such as dust allergens, toxins and insects enter your indoor environment through unsealed downlights.
By fitting your downlights with approved fire resistant enclosures or downlight guards like Isolite is becomes isolated from these hazards, reduces the huge insulation clearance, increasing the energy efficiency of your home, reducing energy bills whilst you enjoy a cleaner and healthier indoor environment.
AS/NZ STANDARD APPROVED FIRE PROTECTION BARRIER
Quality Assurance Guarantee
1000's of Happy Customers
Over 20 years of Experience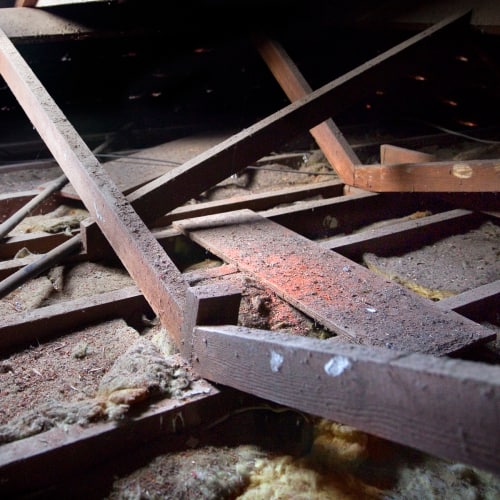 CAVITY CLEANING
When work is done in your attic or on your roof most likely there is a mess left behind. Over time more mess accumulates in your roof space and this could weigh your ceilings down.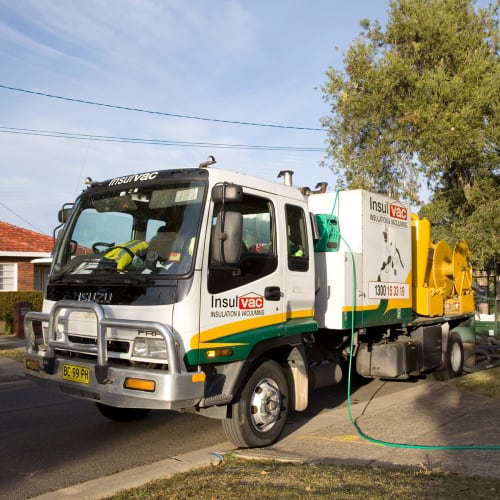 INSURANCE WORK
All our work is quality assurance guarantee. Insulvac takes pride in all aspects of our service delivery ensuring we leave you happy with our work and service.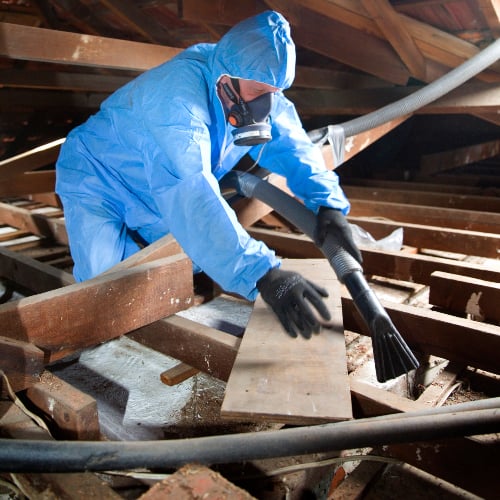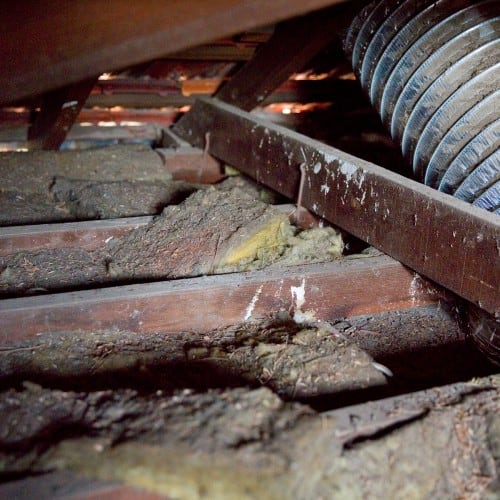 LEAD TESTING
Because Lead is cheap and useful, it is found in many products and places in the environment. Over the years large amounts of dust collect in your roof space, often containing lead; we could be talking about your attic right now!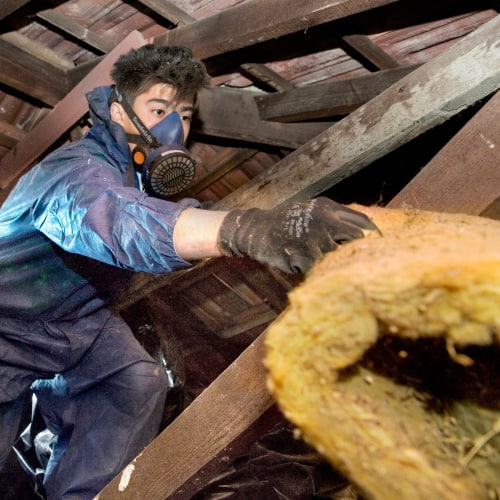 INSULATION REMOVAL
We cannot put enough emphasis on the immediate benefits for your family and the long-term benefits for our environment from insulation removal and replacement. It's a smart move for everybody.