Your people were very efficient and professional. Thank them again for me. If any of our friends are looking for your type of services I will be highly recommending you.
Thank you for all your help. We are very pleased with the work that was done and will certainly be recommending Insulvac to friends and family.
Polyester Insulation
Polyester insulation is a good choice if you go into your attic space occasionally as it doesn't create extra dust or have loose fibres that can cause irritation. It can also be used under exposed joist floors to reduce heat loss and drafts through joins in the floor structure.
Polyester insulation is extremely popular with allergy sufferers as it can help eliminate condensation, mould and mildew a major benefit for your health especially if you have asthma.
Polyester insulation is manufactured from thermally bonded polyester fibre with a high percentage of recycled fibres such as from PET bottles or soft-drink bottles. Because polyester is very safe it is commonly used in clothing, bedding and extensively in medical applications
Professionals such as builders and developers prefer polyester insulation because of its long effective life span and safe handling. It is a premium insulation product so you will find that it is more expensive than glasswool.
Features of polyester insulation:
✓  Naturally non-irritant, non-toxic, non-allergenic
✓  Fire Safe
✓  Unaffected by mould, mildew or rot
✓  Resistant to insect and vermin attack
✓  Unaffected by moisture
✓  Formaldehyde free
✓  Environmentally Friendly
✓  Will not corrode or deteriorate over time
Our polyester insulation range includes:
✓  Autex GreenStuf
✓  Autex GreenStuf Underfloor
✓  Autex QuietStuf Acoustic
Download for more info.
Quality Assurance Guarantee
1000's of Happy Customers
Over 20 years of Experience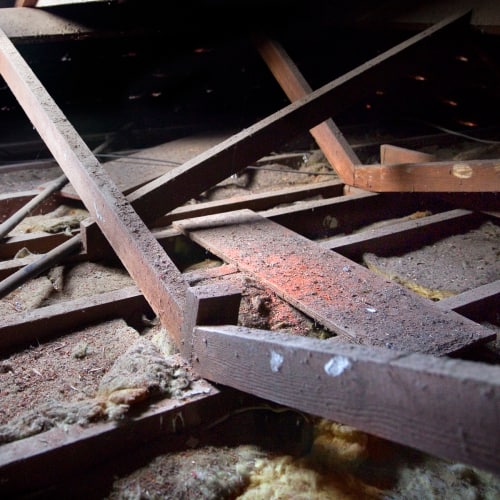 CAVITY CLEANING
When work is done in your attic or on your roof most likely there is a mess left behind. Over time more mess accumulates in your roof space and this could weigh your ceilings down.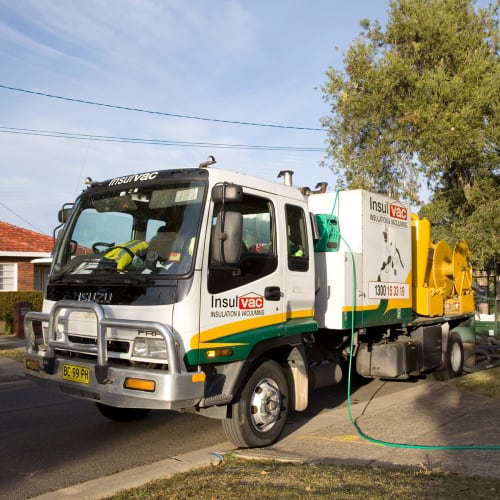 INSURANCE WORK
All our work is quality assurance guarantee. Insulvac takes pride in all aspects of our service delivery ensuring we leave you happy with our work and service.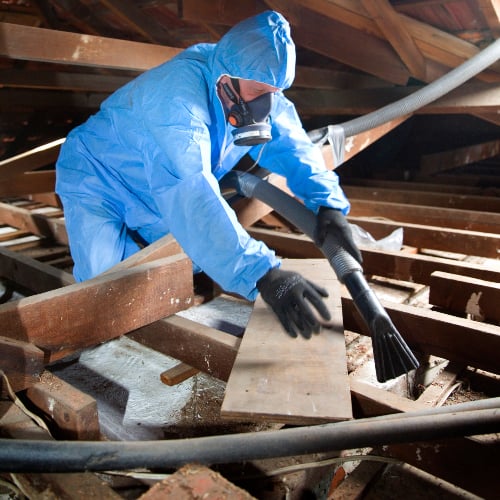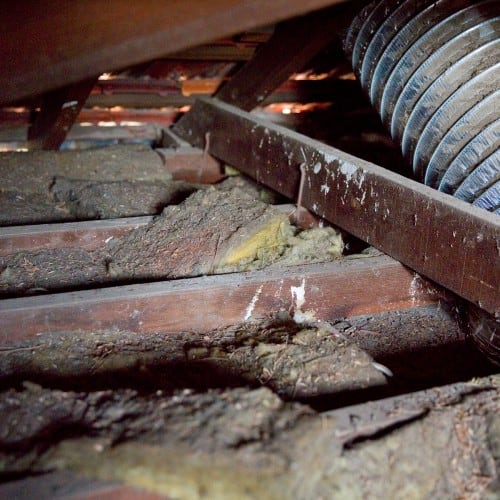 LEAD TESTING
Because Lead is cheap and useful, it is found in many products and places in the environment. Over the years large amounts of dust collect in your roof space, often containing lead; we could be talking about your attic right now!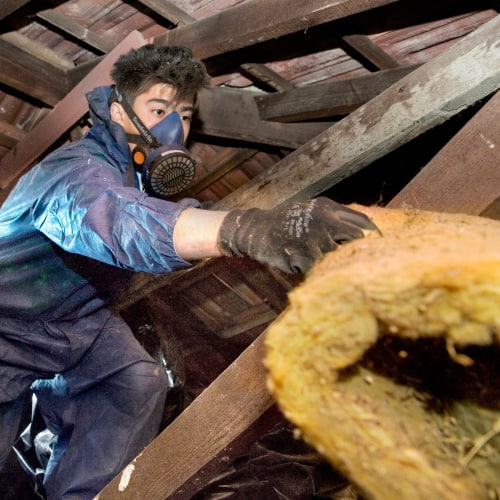 INSULATION REMOVAL
We cannot put enough emphasis on the immediate benefits for your family and the long-term benefits for our environment from insulation removal and replacement. It's a smart move for everybody.