I engaged Insulvac (Gavin and his team) to vacuum the roof cavity which had layers of more than 40 years of dust. The team did a fantastic job and installed insulation. The team and the young lady in the office was very efficient and was prompt in their service. I strongly recommend them for the cleaning of roof cavity.
Thank you for all your help. We are very pleased with the work that was done and will certainly be recommending Insulvac to friends and family.
Services Overview
Have you ever given thought or realise what lies in the space between the ceiling and roof, and the impact it may have on your health and environment especially during building maintenance and renovations. You should!
We have, and that's why we're one of Sydney's leading providers of specialist roof space cleaning and insulation solutions.
Insulvac is a strong Australian owned and operated family company you can trust, with over 15 years experience in professional:
✓  Roof space vacuuming
✓  Toxic dust extraction
✓  Roof space debris removal
✓  Removal of contaminated or old insulation
✓  Installation of new insulation,
✓  Installation of roof ventilation
✓  Installation of downlight guards
✓  Removal of old water tanks
Insulvac is your choice for quality, safe, trustworthy, and affordable customised solutions for any domestic, commercial or industrial roof space problems. We are trained professionals who believe in taking diligent care and pride in our work.
Let us into your roof space for a day and you'll love the difference:
A cleaner, safer environment
✓  Providing a healthier home, school or work environment
✓  Making your indoor environment more comfortable
✓  Reduced fire hazard
An energy efficient home
✓  A cooler house in summer
✓  A warmer house in winter
✓  Lower energy consumption
✓  Reducing greenhouse gas emissions
Save on energy bills
✓  Less use of artificial heating and cooling
✓  Save Electricity
✓  Save money
✓  Quality Assurance Guarantee!
Safe working environment
Safe contract delivery
Chat to us today for your free roof space evaluation.
Quality Assurance Guarantee
1000's of Happy Customers
Over 20 years of Experience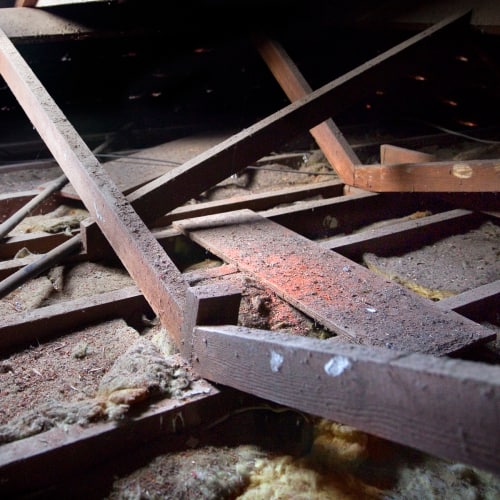 CAVITY CLEANING
When work is done in your attic or on your roof most likely there is a mess left behind. Over time more mess accumulates in your roof space and this could weigh your ceilings down.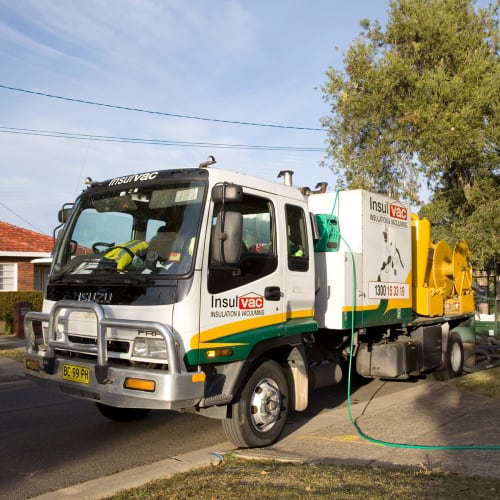 INSURANCE WORK
All our work is quality assurance guarantee. Insulvac takes pride in all aspects of our service delivery ensuring we leave you happy with our work and service.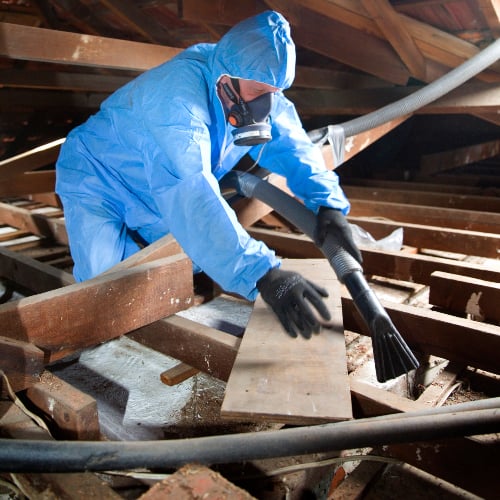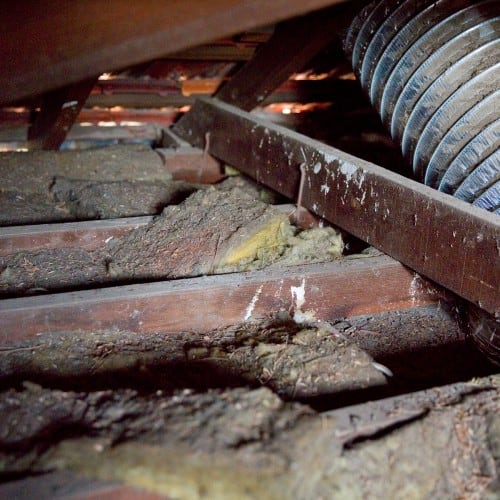 LEAD TESTING
Because Lead is cheap and useful, it is found in many products and places in the environment. Over the years large amounts of dust collect in your roof space, often containing lead; we could be talking about your attic right now!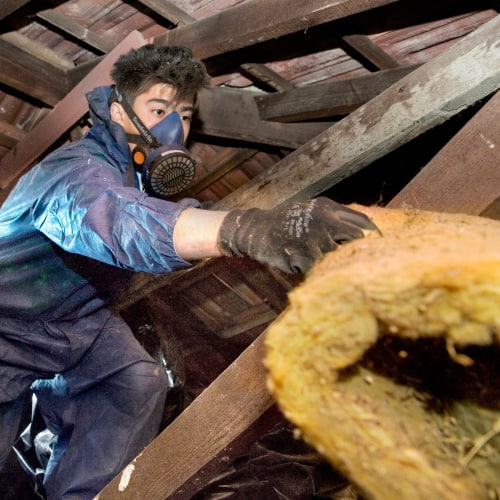 INSULATION REMOVAL
We cannot put enough emphasis on the immediate benefits for your family and the long-term benefits for our environment from insulation removal and replacement. It's a smart move for everybody.