Your people were very efficient and professional. Thank them again for me. If any of our friends are looking for your type of services I will be highly recommending you.
The team were great! Very friendly, polite and seemed very efficient. Thanks so much for a great service from start to finish!
Vacuum Equipment
Industrial Vacuum
Looking for an industrial vacuum cleaner to clean-up after home improvement and maintenance inside the living areas? Our 114 Litre Big Bloke HEPA Industrial Vacuum Cleaner can get that done easily for you.
This Bloke has powerful suction thanks to it's 3 x 1100 watt motors with a great 114L capacity. Our Big Bloke is ideal for the interior of the home only i.e.wet/dry vacuuming of carpet and most types of floors. This vacuum is not recommended for the removal of toxic dust or ceiling dust.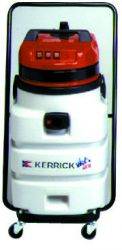 Super Sucker Truck
This is the leader of the pack. Our Super Sucker is designed to vacuum out loose fill insulation, heavy levels of toxic dust and is ideal for larger projects. Our Super Sucker can only be hired out with our operators.

Quality Assurance Guarantee
1000's of Happy Customers
Over 20 years of Experience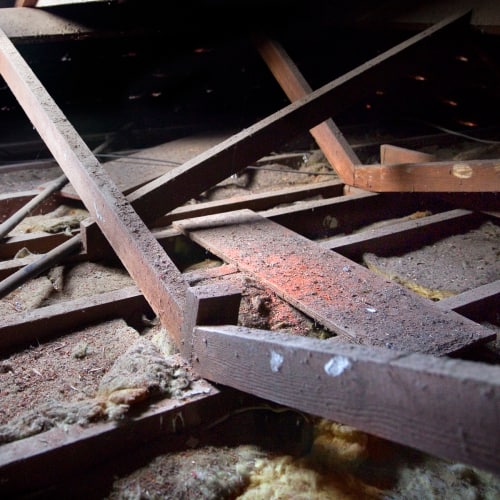 CAVITY CLEANING
When work is done in your attic or on your roof most likely there is a mess left behind. Over time more mess accumulates in your roof space and this could weigh your ceilings down.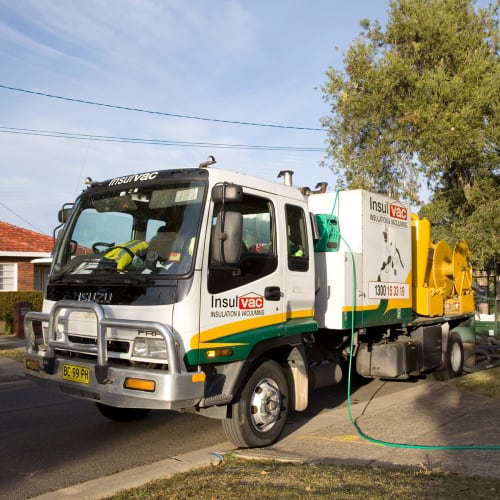 INSURANCE WORK
All our work is quality assurance guarantee. Insulvac takes pride in all aspects of our service delivery ensuring we leave you happy with our work and service.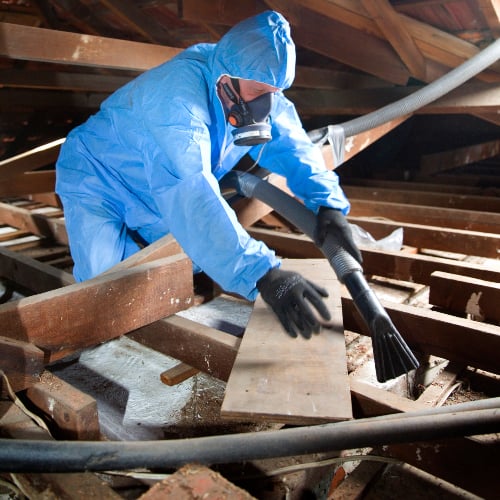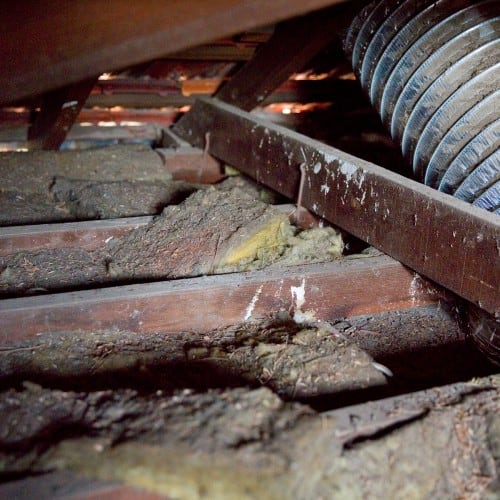 LEAD TESTING
Because Lead is cheap and useful, it is found in many products and places in the environment. Over the years large amounts of dust collect in your roof space, often containing lead; we could be talking about your attic right now!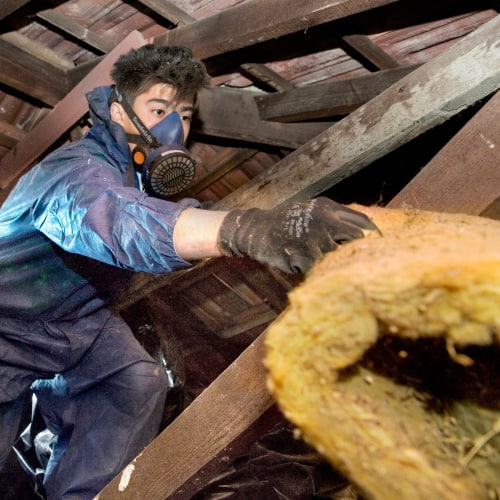 INSULATION REMOVAL
We cannot put enough emphasis on the immediate benefits for your family and the long-term benefits for our environment from insulation removal and replacement. It's a smart move for everybody.