Your people were very efficient and professional. Thank them again for me. If any of our friends are looking for your type of services I will be highly recommending you.
Thank you for all your help. We are very pleased with the work that was done and will certainly be recommending Insulvac to friends and family.
Vacuuming Services
We make your roof space hygiene our business! We are experienced certified dust removalists and founding members of the Australian Dust Removalists Association (ADRA).
Let us give you the dirt on what can be found in your ceiling dust:
✓  Lead
✓  Asbestos Particles
✓  Other heavy metals
✓  Formaldehyde
✓  Pesticides
✓  Chemical Pollutants
✓  Rat, mouse and cockroach droppings
✓  Dust Mites
Ceiling dust can aggravate and trigger symptoms of allergies and asthma; it can also be a fire hazard! Having the ceiling dust professionally removed should be a priority before any renovating or building maintenance work begins. This will avoid having any tradespeople contaminating themselves and the surrounding environment as they work.
The Environmental Protection Authority (EPA) by means of the Lead Advisory Service strongly discourages homeowners from cleaning their own roof space. It is hazardous to your health, and there is the matter of safe disposal.
We have the best team of technicians armed with the best equipment to get the job done! Our specialised vacuum units are fitted with approved industrial strength High Efficiency Particulate Air (HEPA) filters to extract and trap all contaminates such as toxic dust, chemical pollutants, asbestos particles, dust mites and vermin droppings from your roof space.
Our vacuum units are designed so that air drawn into the machine is completely filtered through the HEPA Filter preventing the toxic dust from escaping in to the air. The dust is collected into 200 micron plastic bag lined drum and disposed of at an EPA approved Toxic Waste Centre.
Let us into your ceiling cavity today for benefits that will last you years, give us a call to see how
1300 763 459
Quality Assurance Guarantee
1000's of Happy Customers
Over 20 years of Experience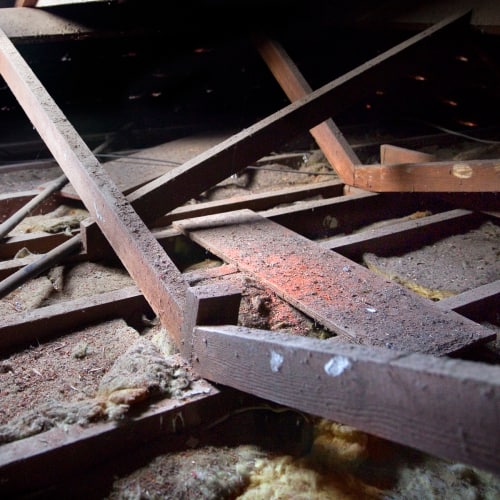 CAVITY CLEANING
When work is done in your attic or on your roof most likely there is a mess left behind. Over time more mess accumulates in your roof space and this could weigh your ceilings down.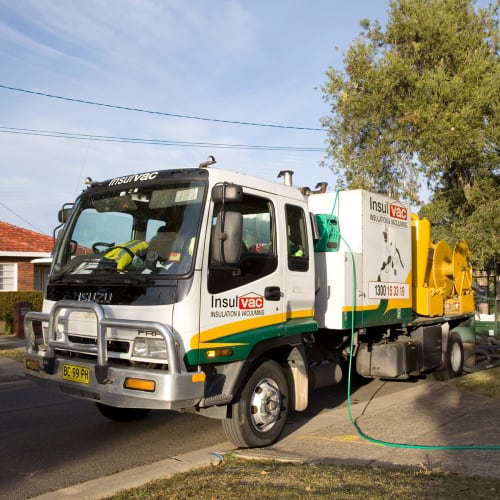 INSURANCE WORK
All our work is quality assurance guarantee. Insulvac takes pride in all aspects of our service delivery ensuring we leave you happy with our work and service.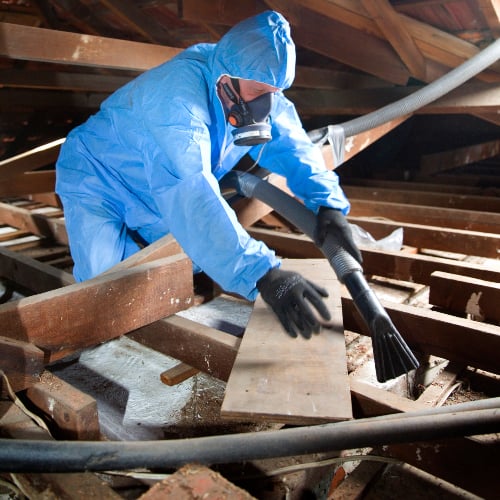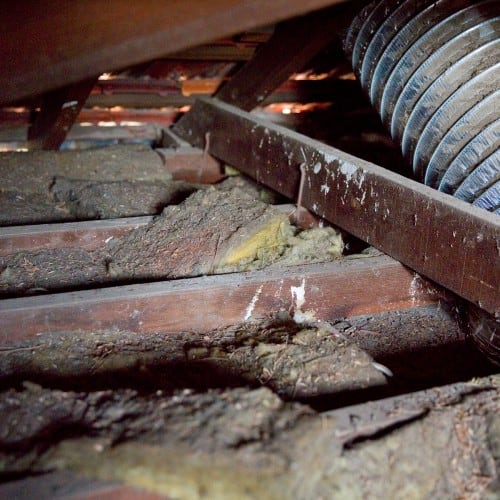 LEAD TESTING
Because Lead is cheap and useful, it is found in many products and places in the environment. Over the years large amounts of dust collect in your roof space, often containing lead; we could be talking about your attic right now!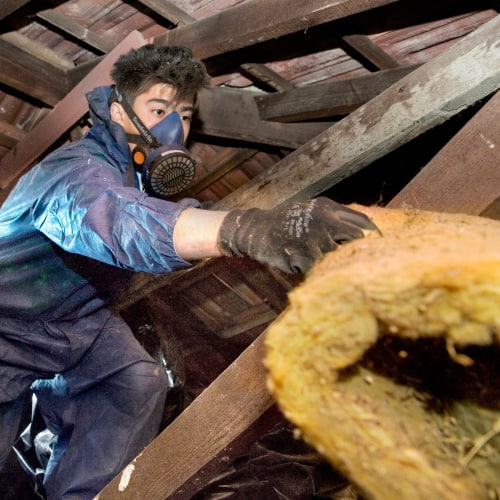 INSULATION REMOVAL
We cannot put enough emphasis on the immediate benefits for your family and the long-term benefits for our environment from insulation removal and replacement. It's a smart move for everybody.